TBD
Harp & Cello Concert
"Autumn Leaves"
"the feast of harvest"
Hannah Muzzy, Harp, Jake Muzzy, Cello
Faith Community Church, 910 Main Street, West Chicago, IL
To request seats:
(this event currently inactive)
"Pay What You Want" #pwyw ($1 min). For cash or check: details.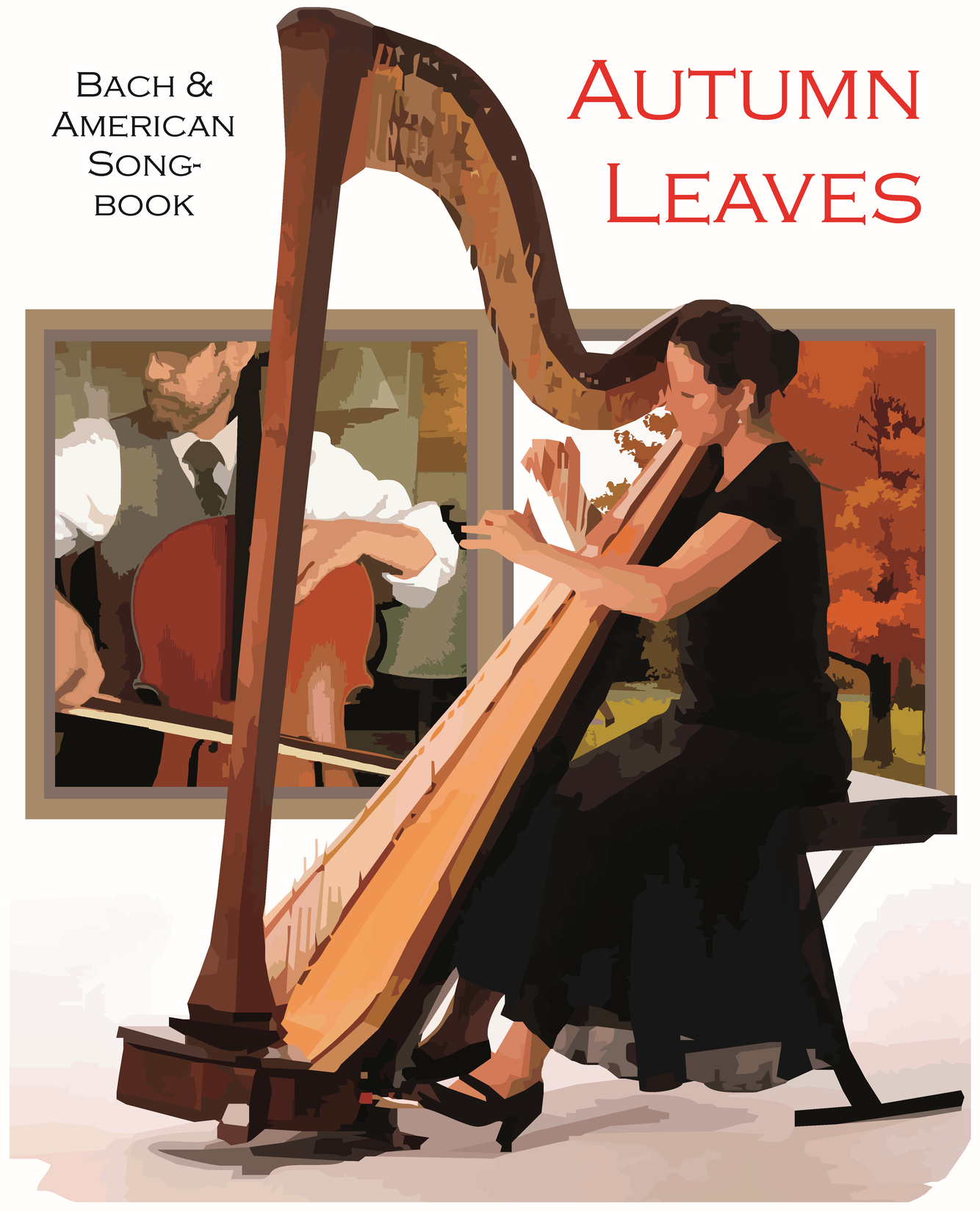 ---
---
For cash or check: email/text/tell us how many seats you would like at jake@realconcerts.us or (630) 303-0235 – you can chip in at the concert – or come for free (we need to keep track of seating capacity though so let us know you are coming). You can also "chip in" even if you can't come – consider it a contribution to the community (select 0 for number of seats requested).
---